Pubs are where we go to socialise, celebrate, share an experience, or simply enjoy a drink or bite to eat, with our friends, our family, or our colleagues.
They are seen as an affordable treat and our high-quality pubs are at the heart of many local communities, offering a warm welcome. A place to enjoy good company. Marston's is a people-powered business and our behaviours and strategic objectives are core to how we achieve our purpose:
Pubs to be proud of
We always put our guests first, aiming to delight them every time they're in our pubs
This year we have simplified our pub estate. Our menus have been streamlined too and some of our pubs have been repositioned to one of our three formats.
We have invested in our guest journey and insight, with improved systems and processes, supporting guest-led decisions.
We're committed to each other, the business and being the best version of ourselves
Continuous improvement has been delivered by investing in our people, improving our reward and recognition programmes and investing in employee engagement; one of our critical success factors.
We challenge ourselves, and each other, to ensure we're always improving and moving forward
To deliver our £1 billion sales target, we are investing in key areas of our estate, evolving our franchise-style model through innovative offers and creating a 'Never full, fancy another' sales culture.
Carlsberg Marston's Brewing Company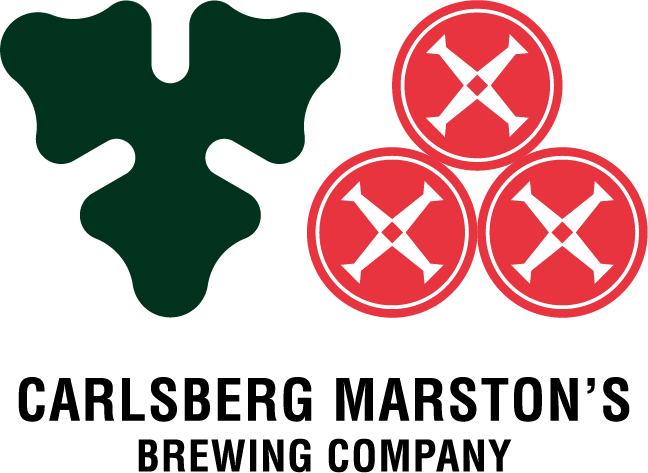 Formed from a Joint Venture between Carlsberg UK and Marston's PLC, who are both shareholders, the Carlsberg Marston's Brewing Company (CMBC) brings together two historic brewers with over 300 years of shared heritage and values, and a leading portfolio of international, national and regional beer brands.
To find out more about the unrivalled 'best in class' beer brands, wines and spirits available from CMBC, visit the CMBC website.